During the COVID-19 pandemic, we commit to providing you with a safe, reliable, and comfortable environment to receive medical care. To further enhance environmental hygiene, we have recently installed a FDA approved medical-grade silver Ion antiviral air purifier at our Central clinic. The air purifier is proven to eliminate more than 99.9% of Covid-19 virus within 15 mins, suppress virus activity and infectivity, prevent viruses from attaching and invading cells, etc.
Besides the air-purifying device, our clinic has previously also adopted a series of conventional preventive measures against Covid-19: all doctors and frontline staff are fully vaccinated, ITP TiO2/ NANO Coating that provides anti-bacteria/virus protection, regular cleaning in the clinic, etc. With a safe and comfortable environment, we hope to ease patients' worry when planning to see a doctor in person!
For further enquiries or appointment booking, please contact us at +852 3420 6622, click here (Whatsapp), or email info@marinamedical.hk.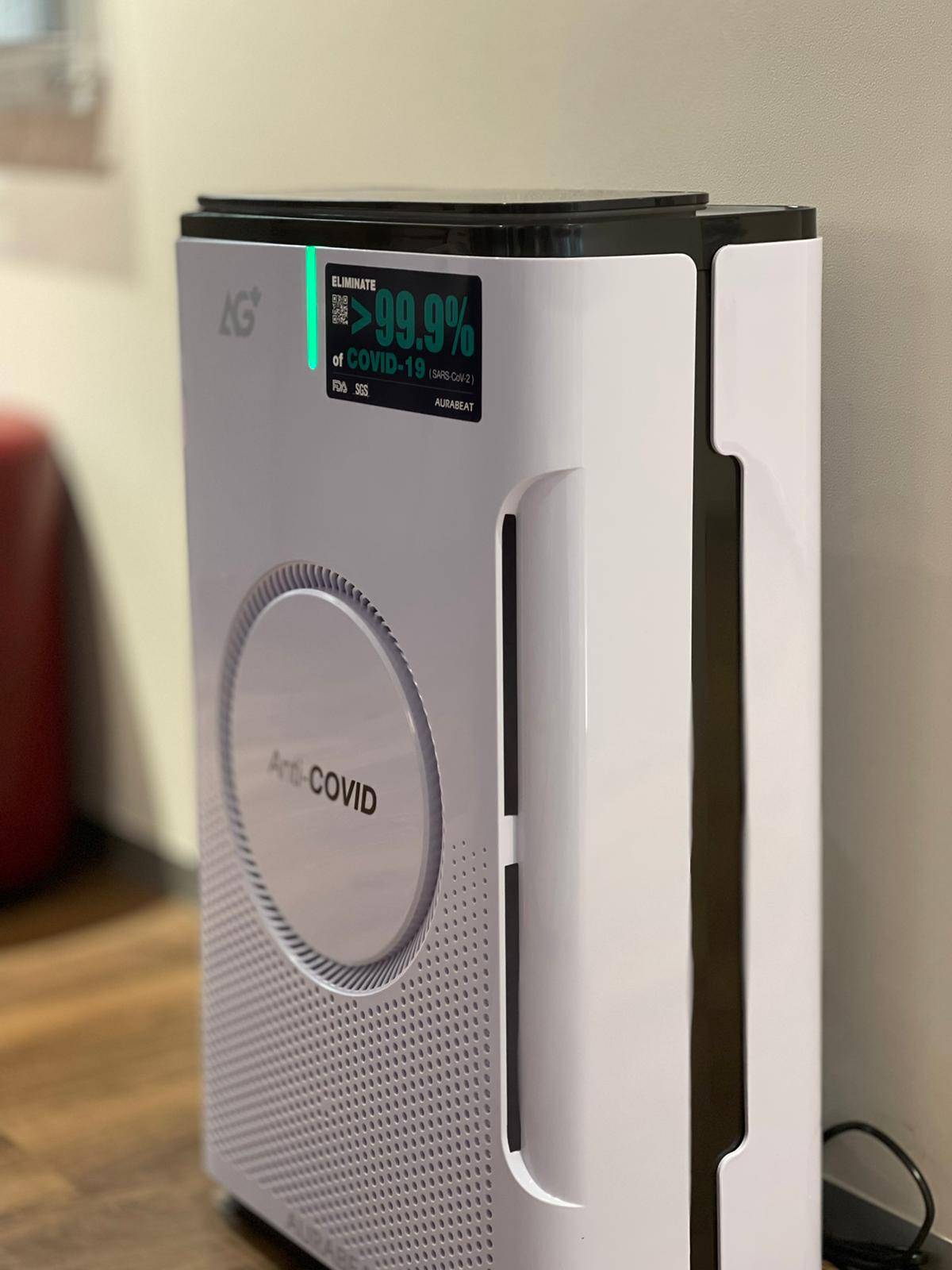 Get In
Touch