Marina Medical always has a strong commitment to the healthcare needs of our communities. Guided by our infection control committee and recommendations from the Centre for Health Protection (CHP), we have taken several steps in addition to our standard infection control measures to ensure our facilities remain safe places for you to receive care.

For better protection for our patients and staffs, we had nano coating of Titanium Dioxide Photocatalyst inside our clinics, including common areas and consultation rooms. Such coating will provide anti-bacteria/virus protection, removal of harmful substances in the atmosphere and dirtiness prevention.
For further enquiries or appointment booking, please contact us at +852 3420 6622 (Central)/3420 6633 (Tsimshatsui), click here (Whatsapp), or email info@marinamedical.hk.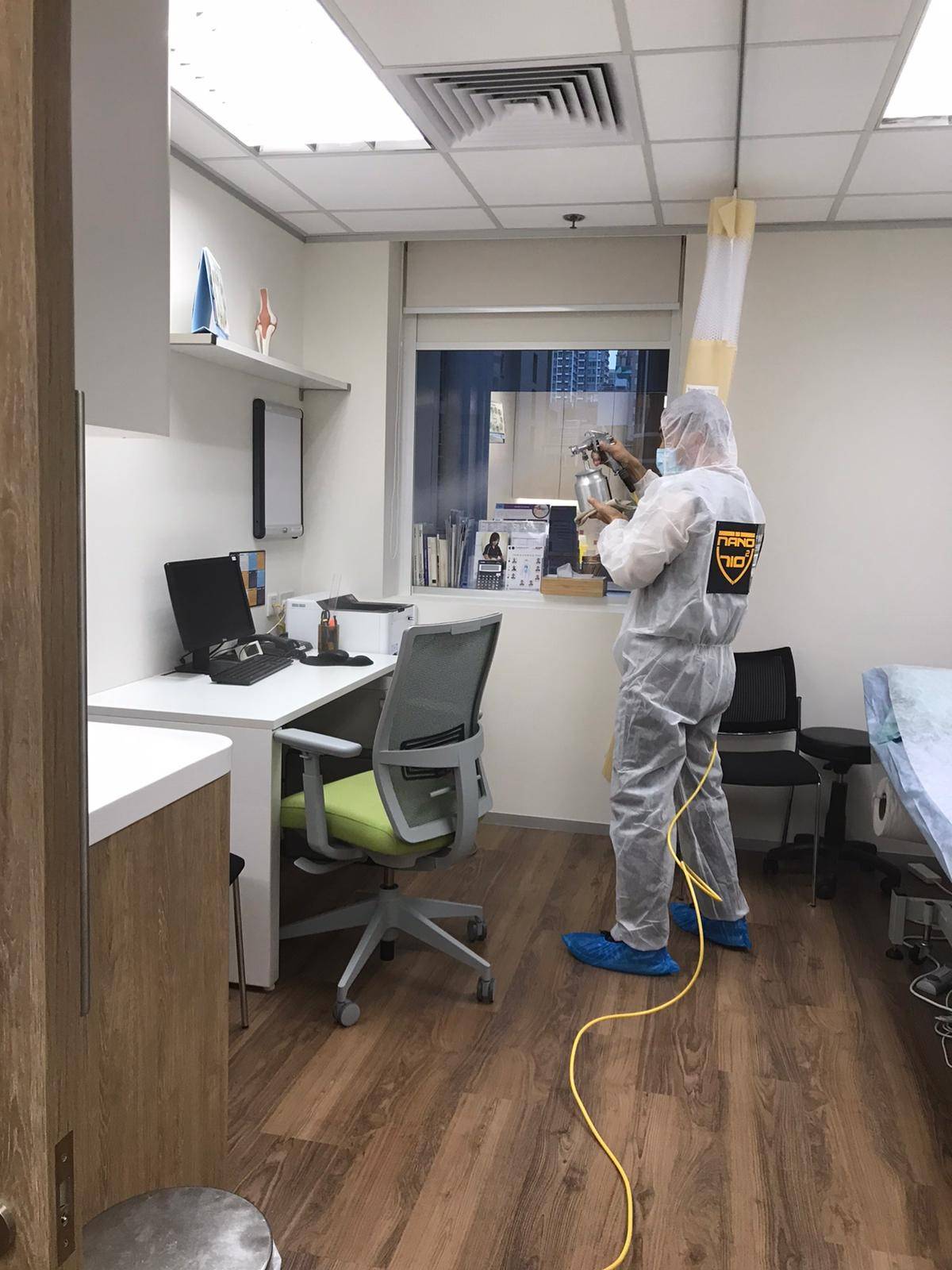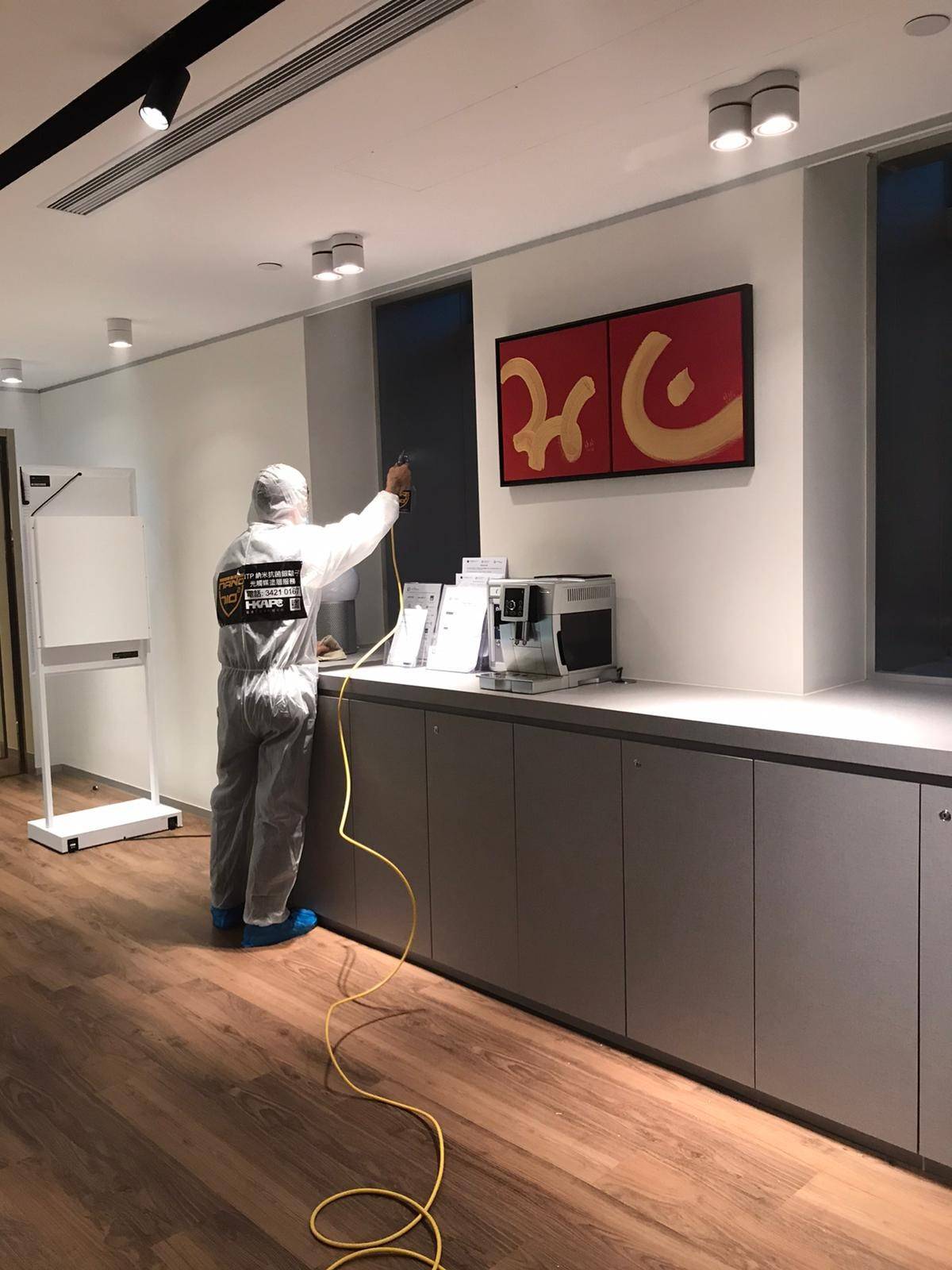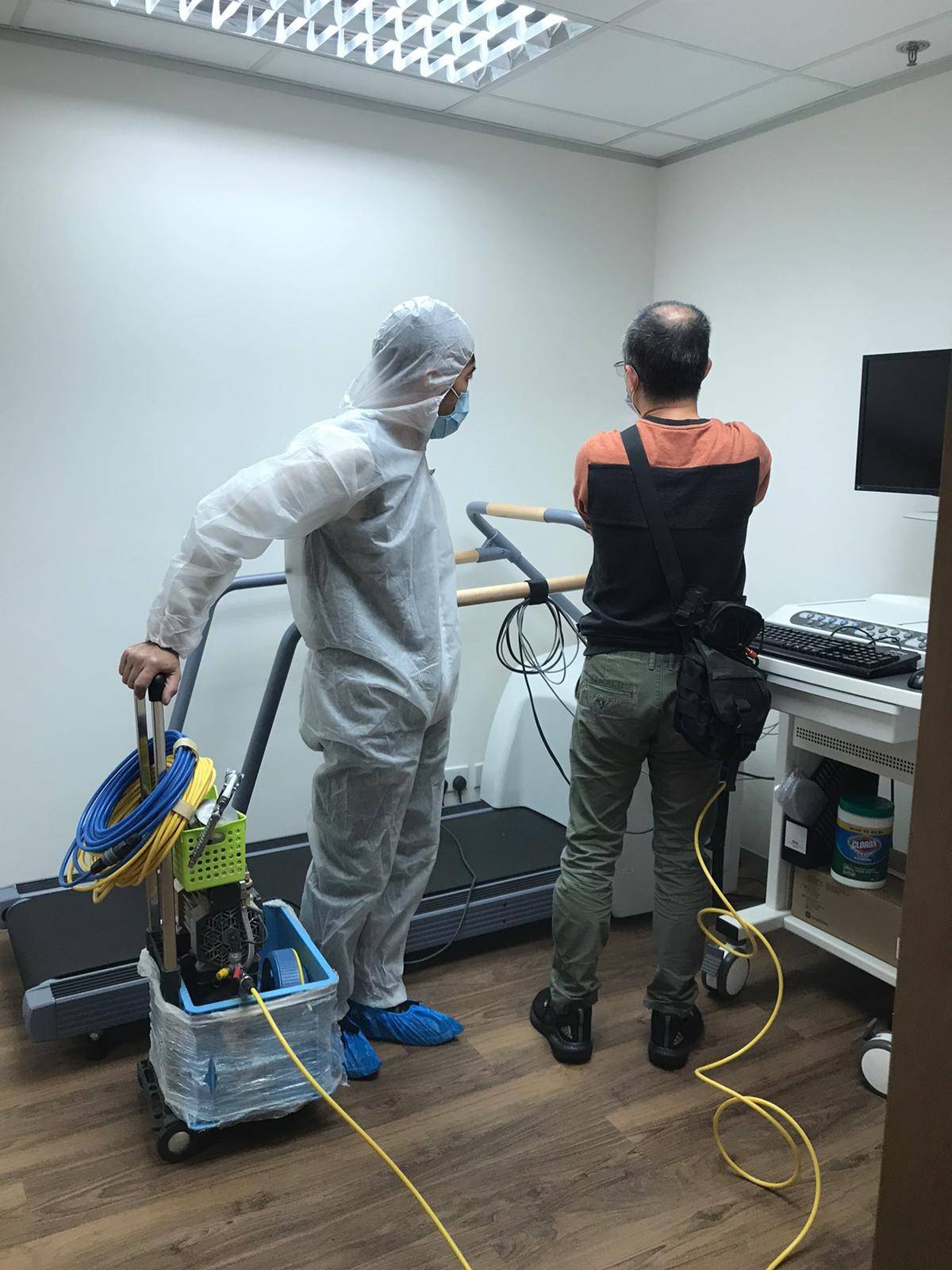 Get In
Touch