Skin Booster
Skin boosters treatment involves microinjections of Hyaluronic Acid (HA) which is a soft, gel-like substance beneath the skin, which brings the moisture in the skin, enhances its firmness and radiance. As they enhance and improve the overall appearance and health of the skin, skin boosters are frequently referred to as skin quality.
Skin Boosters are injected utilizing the mesotherapy or microdroplet injection techniques. The method of delivering skin boosters also initiates the skin's own repair, which leads to the generation of collagen and enhanced elasticity.
The main difference between skin boosters and dermal fillers is size od particulars and durability. Dermal fillers increase volume and reduce wrinkles or folds, while skin boosters restore hydration, radiance and elasticity resulting in a more youthful appearance. Skin boosters can last up to six months.
We are now providing:
Hyaluronic acid (HA)
BELOTERO® Revive
Profhilo®
Further readings: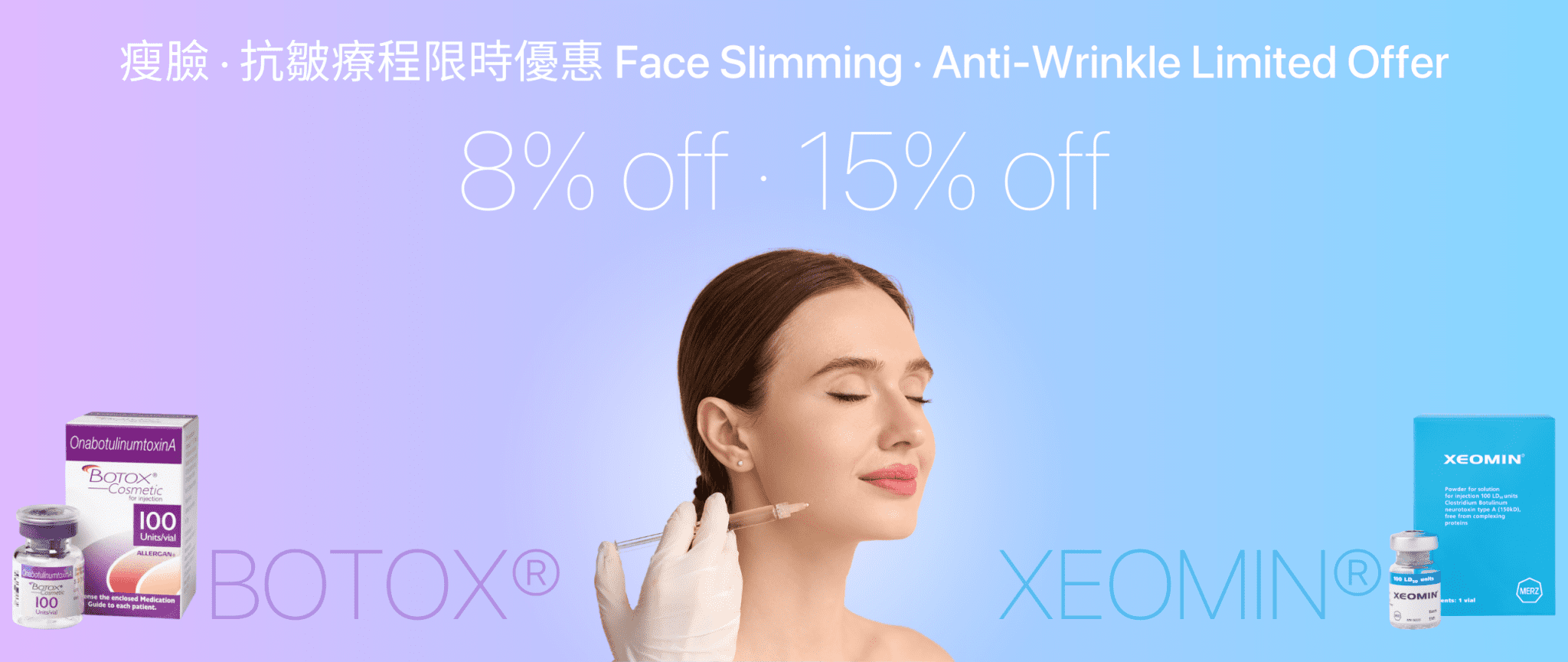 Get In
Touch